Preti Flaherty's Cannabis Business Group to Present at TerraLex Talks Cannabis
April 20, 2022 at 10:00am

–

2:30pm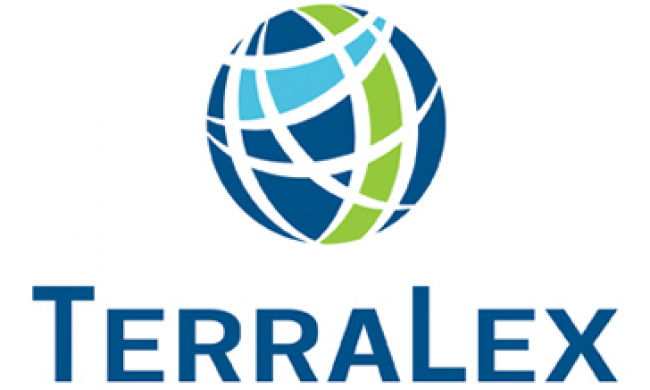 Matt Warner and Sara Moppin of Preti Flaherty's Cannabis Business Group will present two sessions at the TerraLex Talks Cannabis webinar on April 20, 2022. They will be joined by other TerraLex members and keynote speaker Steven Hawkins of the U.S. Cannabis Council to share details on the current legal and business landscape both in the United States and internationally.
Matt Warner will present at 11:00 AM EST on Cannabis, Commerce, and Constitutionality.
Sara Moppin will present at 2:00 PM EST on Banking in the Cannabis Industry: Legal Challenges & Opportunities.
This is a free event open to TerraLex members and non-members.