Building a New Market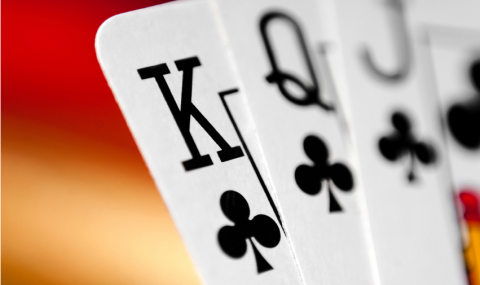 Where do you go when you want to start a new industry? The founders of the Oxford Casino made the right choice when they came to Preti Flaherty. Over the course of this 6-year relationship, our advocacy has allowed the creation of a thriving new enterprise, catalyzed a major new employer and broken a longstanding convention about northern New England.
Breaking a deadlock

Before our work on the Oxford Casino project, the four northern New England states were entrenched in their opposition to the full-scale development of a gaming industry. While the states had allowed a small number of limited efforts like bingo or slots, none had laws allowing a complete casino with table games. Maine, in particular, had turned down numerous proposals to do so at the legislature or in referenda over the prior decade.
A group of Maine investors came to our firm's Government Affairs Group to break this deadlock. Our team drafted legislation for a citizen's initiative and included a number of carefully-considered provisions to address concerns that voters had raised over years. We shepherded the legislation through the process at the State House and, when it went to the voters, served as the elections counsel for the initiative. After election day, our Election Law team successfully served as recount counsel for the one of only three state-wide election recounts to have occurred in Maine for forty years.
From idea to reality
Getting a casino approved was only the beginning. Our real estate and environmental lawyers quickly got to work on key provisions to build the facility and our employment lawyers helped it to get the staff it needed. When the investors transitioned the facility to a new owner, our Business Law Group handled the transaction and began a new relationship with a national gaming company.

Meanwhile, our Maine legislative team continues to represent the casino at the State House, protecting its interests and helping it to comply with regulation. This has included working on dozens of legislative proposals in recent years and extensive work from one of our public affairs subsidiaries to advance the casino's goals.
Our work with Oxford Casino has spanned its entire lifespan and will continue into the future with the knowledge that, working together, we built a new industry for our region.